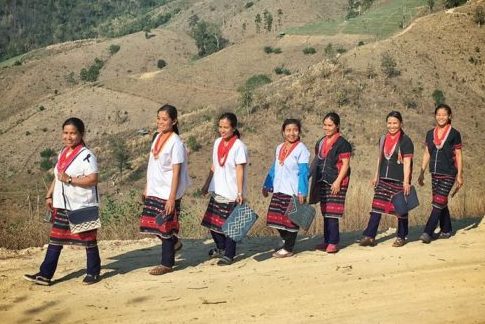 Product development @ Mea Jam
We're so glad to be a part of this beautiful community to work with Lua people and Karen hill tribe people in developing products from hand-woven cotton. Their weaving skills are wonderful. We're going to grow together for sustainable living.
Thank you "Madame Figaro Magazine" for support this project.
  Lau Ladies with ETHNICA bag
---